NBIC New Masjid Project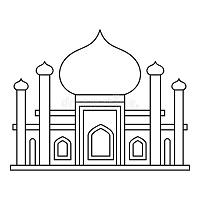 New Braunfels Islamic Center is planning to move out of the current rental place and build it own Masjid and Islamic Center. NBIC is currently is process of acquiring land for this. The current target land which NBIC is aiming is around 3 Acre in area and cost will come around 350,000 USD.
NBIC is asking for the help to raise the fund required to acquire the land and build the masjid.